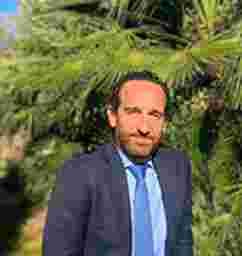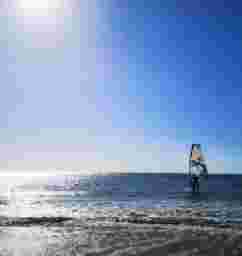 The Boss, there is no formula or balance that can resist him
He is the first person to pull out all the stops. His good ideas are responsible for the trajectory and life of Life Apartments. He is a close and firm person, with very clear concepts and in that way he transmits it to the whole team.
Super Power: He always gives his best
Favorite Song: My way (Frank Sinatra)
Favorite place: on a sailboat anywhere in the world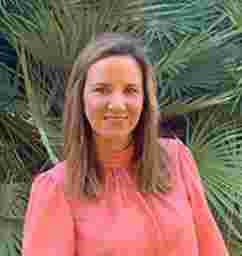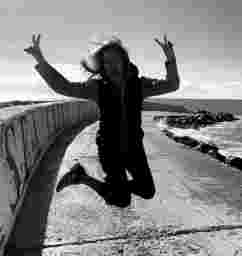 "Life" as a way of Life
Her experience, cheerful character and her always positive attiude make her a key and essential part of the Team. She ensures that everything runs perfectly for our customers.
She is the "
❤️
" of Life.  

 

Super Power: She always gets what she wants

Favorite Song: Don´t stop me now (Queen)

Favorite Place: Zahara de los Atunes